Australian made
Locally owned business
All products are
Vegan & Cruelty free
Alchemy is a
Safe space with gender neutral pricing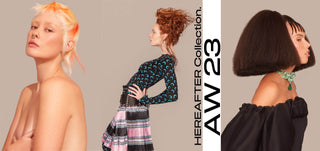 "The experience is always so much fun at Alchemy, everyone is always up for a chat and the end result is always amazing, the results really speak for themselves."
– Anthony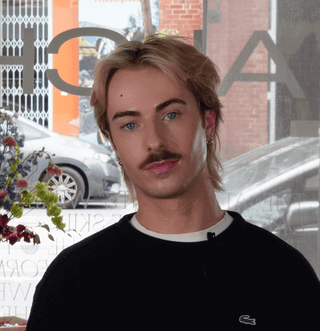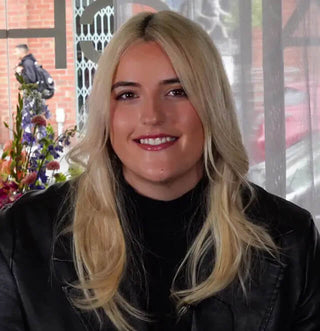 "They are everything you want in a hair salon, nothing is ever too big or too small for them to cater too, they have a really diverse team that want the best for all of their clients."
– Ebony
"I really appreciate the detail and attention they pay to curly hair, it's really nice coming in and being praised and appreciated for my hair type and they let me embrace all of it's capabilities."
– Elle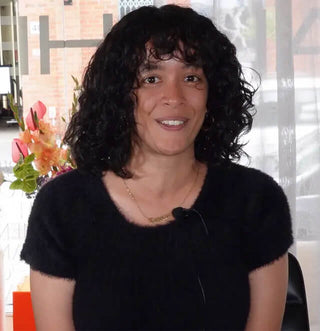 "I always recommend Alchemy to friends and family because they will help you embrace who you want to be and how you want to look and they help you on your journey to get there."
– Liz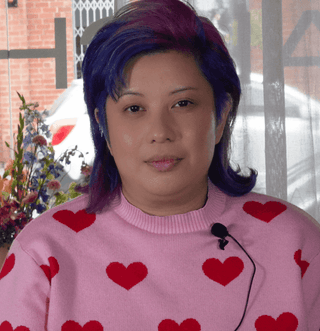 "For me it's just the overall experience of getting my hair done here that I love, they are just so caring from the moment you walk in, I really like how they listen to what I want but also give me what I need which for me is really helpful and definitely a highlight."
– Matilda